We help customer from the prototype stage to the mold making and injection molding stage for this part.
From the very beginning of the design test, clear PMMA prototype is used for better test the design and assembly fit evaluation.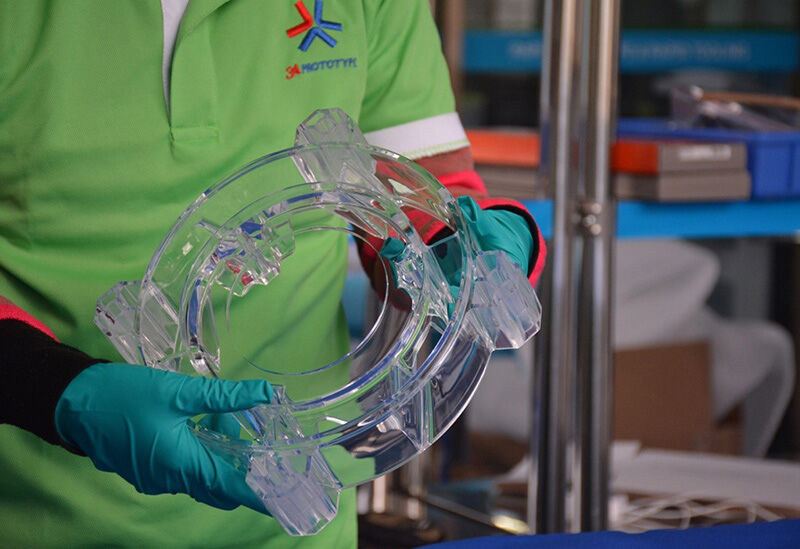 When the prototype test stage is successful and design is approved, our customer asked us to proceed mold making.
Step 1: Project Meeting started and production planning is prepared.
Personnel from different departments related to material, design, engineering, production, packing have a meeting together and related production proposal is decided and potential issue is discussed.
Step 2: DFM is prepared.
Our tool design team prepares DFM ( Designed for Manufacturing) and send it to our customer.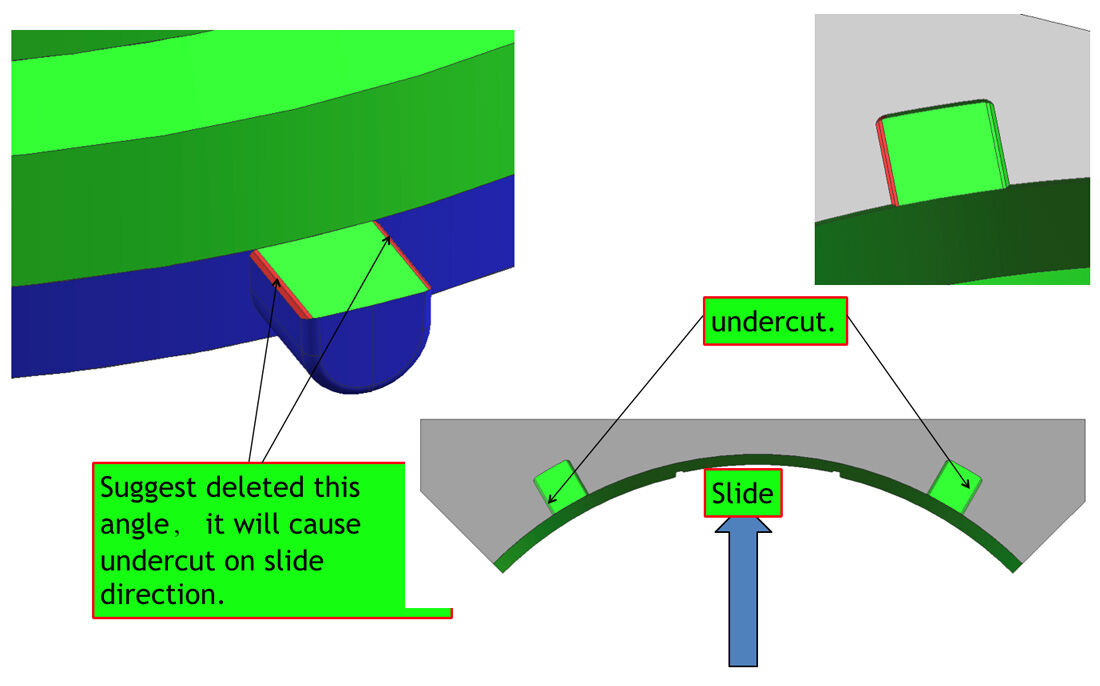 Our DFM includes injection method, basic information, mold parting line, draft analysis, ejection method, wall thickness analysis, part design improvement suggestion etc.
Step3: Customer approved DFM and we started tool design.
Step4: Mold production and Mold Trial
Step5: FA Repot and Assembly Test
Step6: Samples approved by customer and injection Molding Starts
Step7: Molding parameter data record and Routing Inspection and Packing